Lakan Signature Cocktails
All cocktails were inspired by Philippine beaches – considered by travelers as some of the best beaches in the world. I imagined drinking every single Lakan cocktail while watching the waves with soft sand between my toes. To complement our very own coconut spirit, I used authentic local ingredients.
-Kathryn Eckstein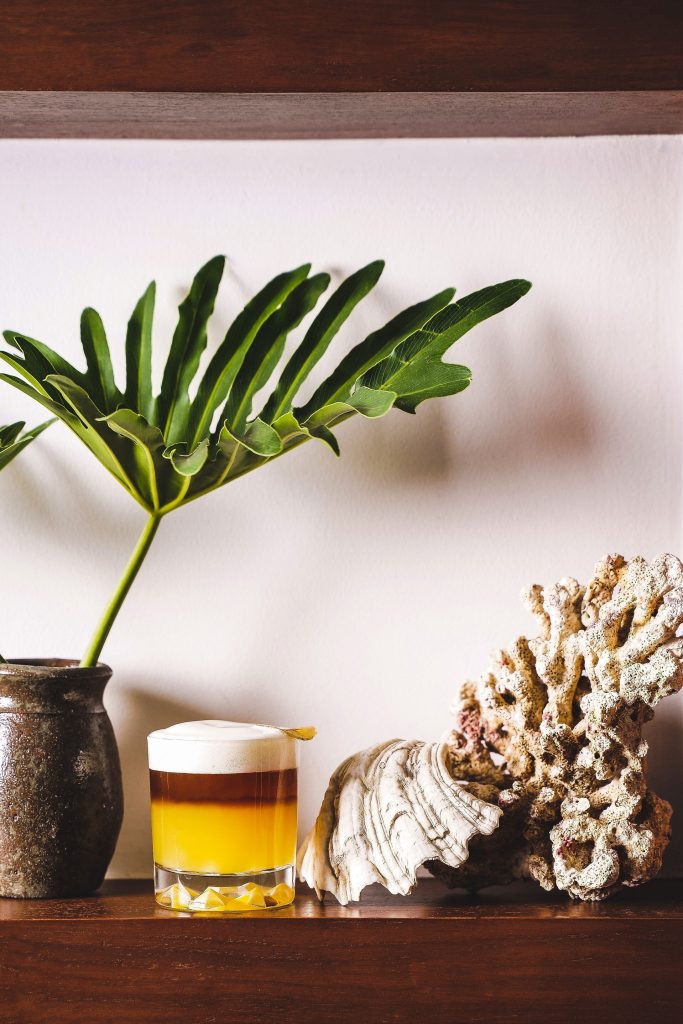 This drink is complex, and despite being so, it does not hide the smooth flavor of Lakan. Layered with barako coffee, vanilla syrup and banana foam, it is a surprise with each sip.
What you need
30ml Lakan
20ml Vanilla syrup
10ml Banana syrup
10ml Lemon juice
1 drop Saline
Barako coffee float
Top with Banana foam

Daydreaming of the beach. Daydreaming of success. Daydreaming of this heavenly cocktail! This hot pink number is sweet, tropical and is our most requested drink. The dragonfruit and calamansi juice with lychee syrup will just make you daydream of having one tonight.
What you need
30ml Lakan
45ml dragonfruit juice
35ml lychee syrup
15ml calamansi juice
1 drop Saline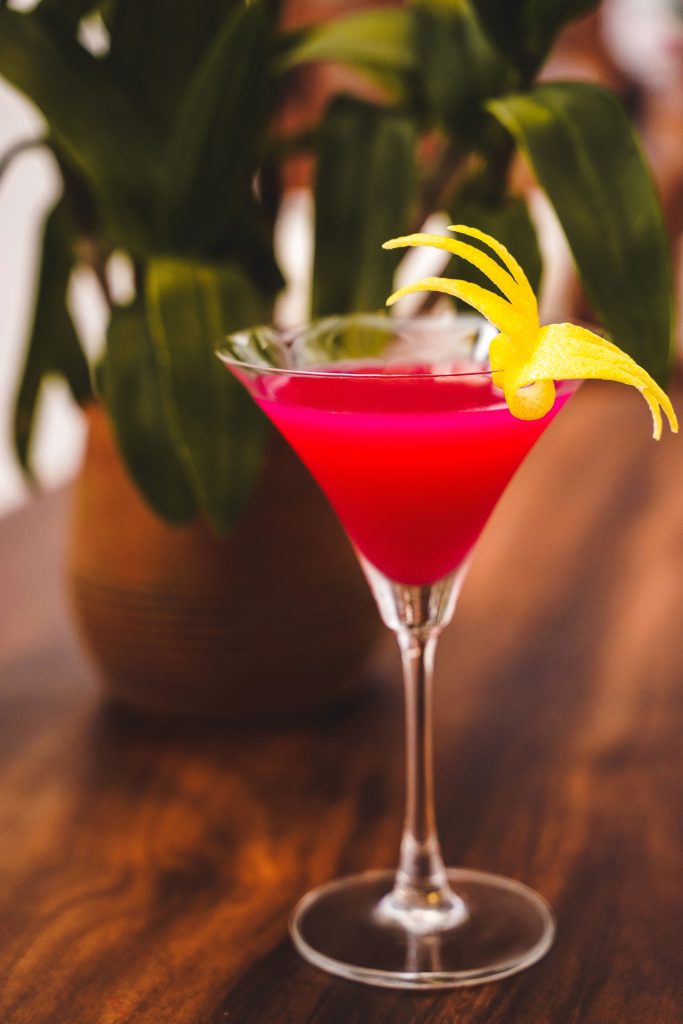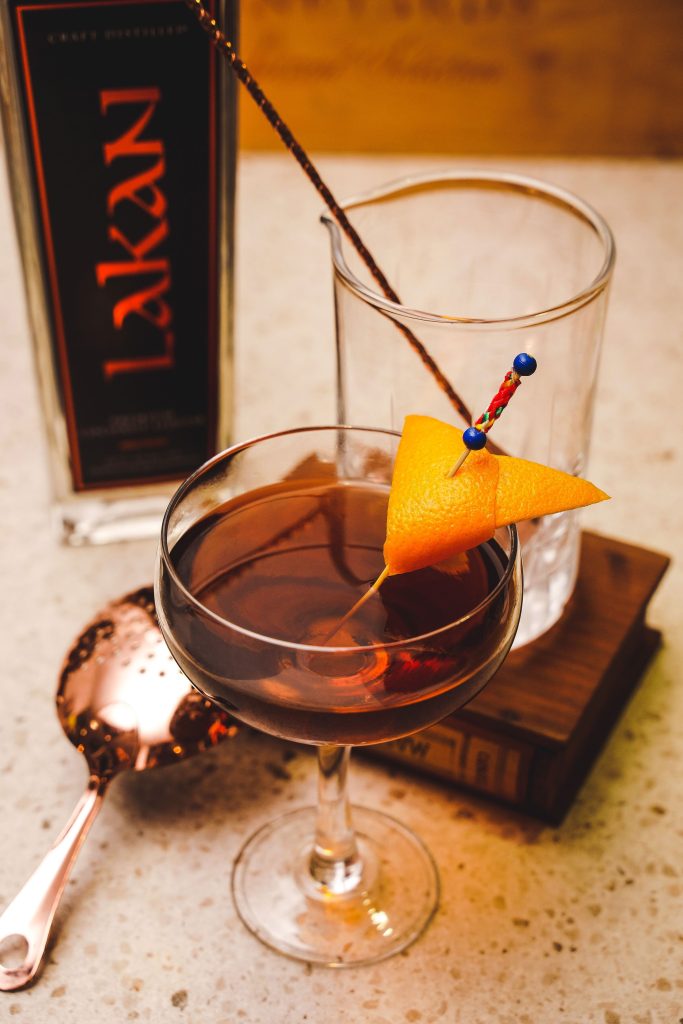 This cocktail is a take on a classic with a local twist. It is spirit forward and it accentuates our fragrant local Barako coffee. It has vanilla syrup, angostura bitters and the oils from an orange peel.
What you need
30ml Lakan
60ml Cold Coffee
30ml Vanilla Syrup
3 dashes Angostura
Orange Peel

Clara is a Filipina. Elegant, intelligent and sweet, just like this cocktail.
What you need
30ml Lakan
45ml Pomelo Juice
30ml Pandan syrup
15ml Calamansi Juice
15ml Campari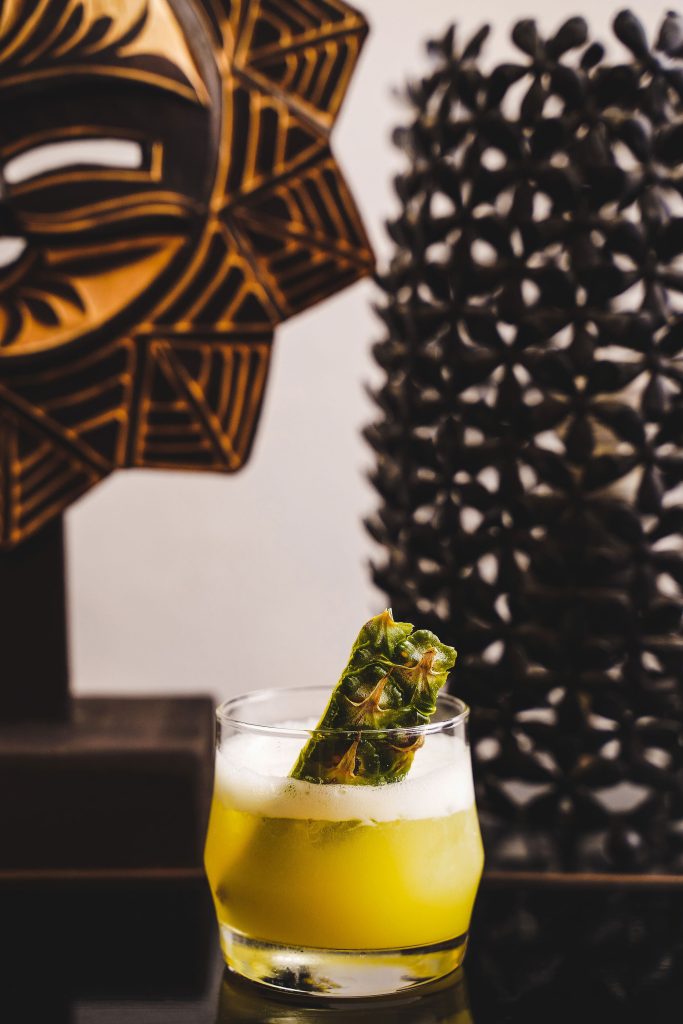 It only make sense to make this cocktail because of the abundance of pineapples in this country! This cocktail is herbaceous, lemony, with a touch of spice from our homemade lemongrass & peppercorn syrup.
What you need
30ml Lakan
45ml Pineapple Juice
30ml Lemongrass & Peppercorn Syrup
15ml Calamansi Juice
Fresh cracked Pepper

Bar & Beverage Innovator
Kathryn Eckstein has been involved in the Bar and Hospitality Industry for more than 18 years and has been based in countries such as the Philippines, Guam, Japan, and Turkey.
Certified as a professional bartender in Manila and Canada, Kathryn was ranked best in her class by the Brandywine Bartending School of Vancouver.
She completed her Level 2 Certification in WSET© and has a Serving It Right Certificate from Canada. Kathryn managed the iconic Long Bar branch in Raffles Manila and was the first mixologist of Don Papa Rum, a highly successful local brand from the Philippines. She was Assistant Floor Manager of the biggest card room in Asia, the Metro Card Club, and handled marketing and operations of hospitality events. In 2017, Kathryn partnered in the establishment of the DULO Mnl bar venture.
Kathryn developed the bar programs and menus for Chroma Hospitality (Quest Hotel & Crimson), Antonio's Group (Balay Dako), Amorita Resort in Bohol, Southbank Cafe + Lounge, and many more. She is a bar and hospitality consultant and trainor of several bars, restaurants, hotels and resorts in the Philippines.
Currently, she is the Brand Ambassador for Lakan Heritage Liquors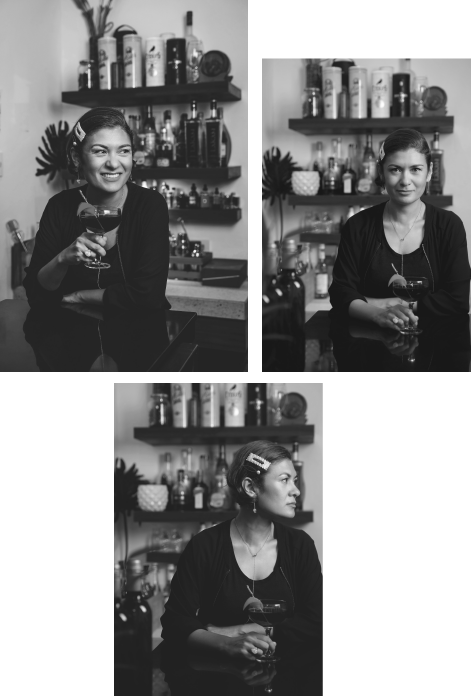 Contact No.: (043) 774-5422
E-mail:
krc@philippinedistillers.com
acm@philippinedistillers.com
dondizon@philippinedistillers.com