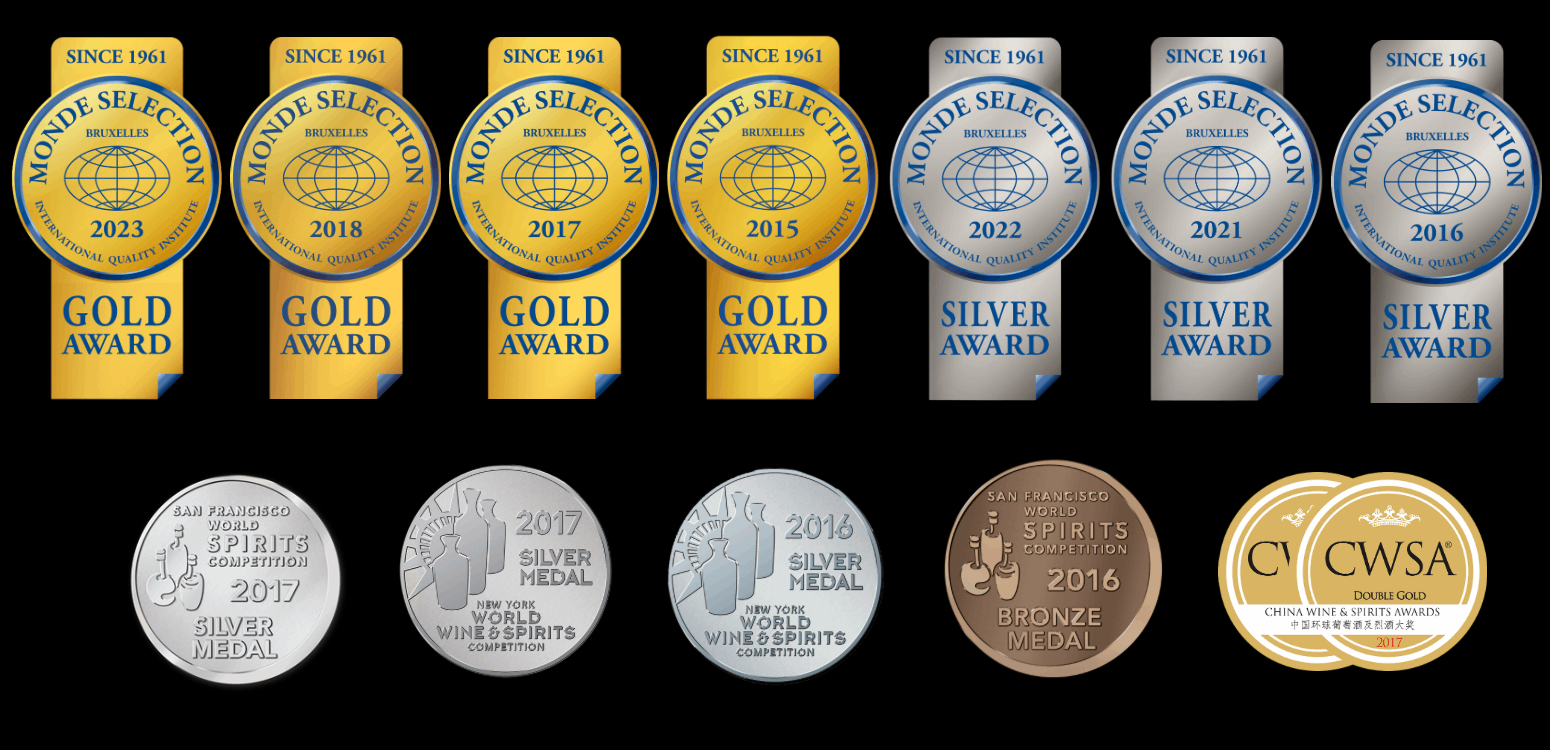 Winner of International Awards for Quality and Taste.
The Taste that will take you back to centuries-old folklore.
LAKAN is pure coconut nectar craft distilled with artful precision and refined to perfection. Distilled in the traditional proofs, LAKAN is surprisingly smooth and subtle and is best served neat. Today, the legend of the Philippine Lambanog enjoyed for many generations lives on in this premium liquor called LAKAN.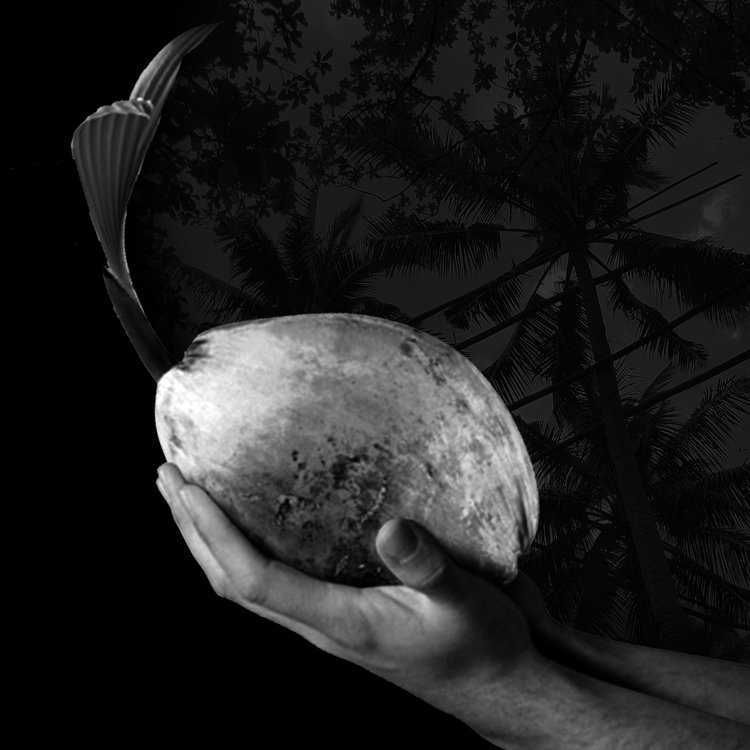 At the exact hour when fermentation is perfect for distillation, our Master Artisan begins the multi-stage handcrafting of coconut nectar into liquor.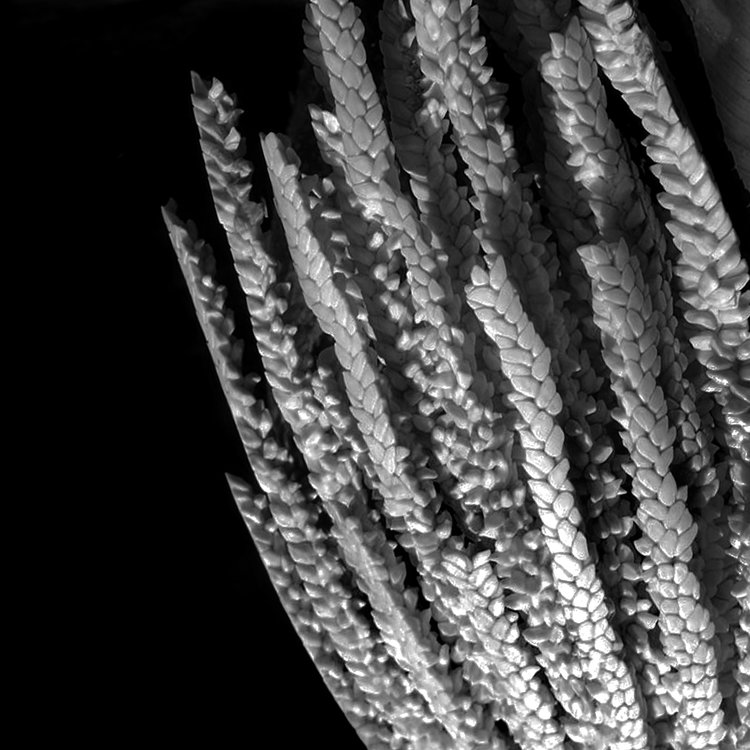 Sweet to the nose, with a jammy fruit and vanilla taste to the palate, Lakan has a long and smooth finish.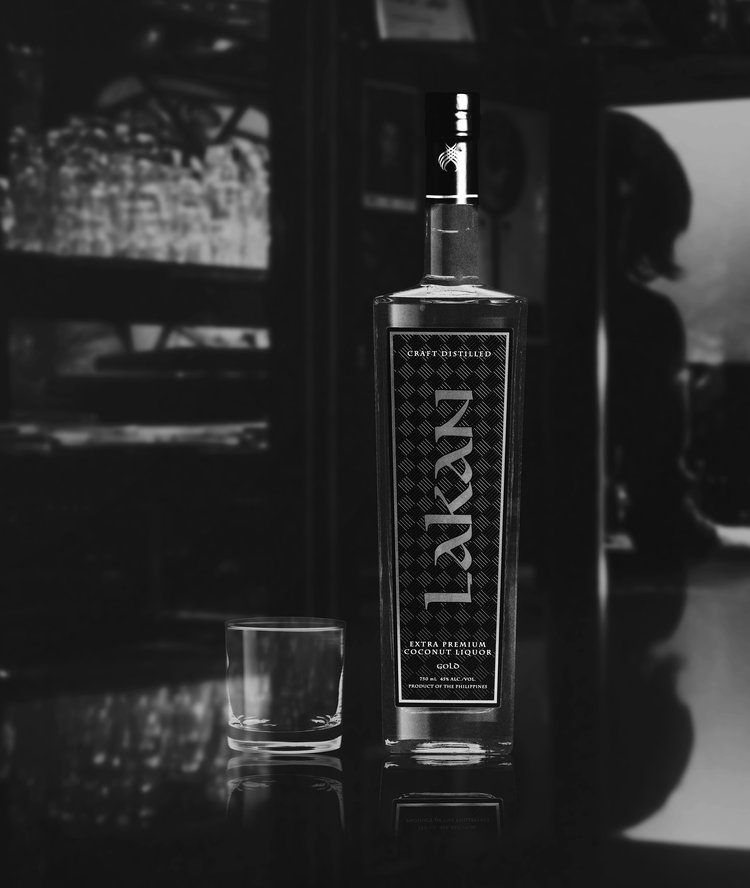 Pure and unassuming, this Filipino spirit has been relished all throughout the archipelago for many generations.
LAKAN is the title of warrior rulers who governed trade within the archipelago of pre-colonial Philippines. It is the chosen symbol of our Philippine Lambanog bacause it best describes the leadership and character of this exceptional liquor.
Contact No.: (043) 774-5422
E-mail:
krc@philippinedistillers.com
acm@philippinedistillers.com
dondizon@philippinedistillers.com